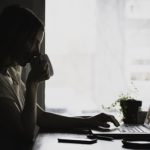 You've been learning English for years – grammar, vocabulary, pronunciation... and understanding your colleagues or teachers is critical for your success at work, or for school. But it's still hard to understand when Americans and Canadians talk.
You may have asked yourself:
Why is it hard to understand native speakers?
Where can I find great stories to listen to... and who will help me understand them?
I'm Curt Ford, editor of American Voices. I love learning languages, but I've often asked myself those same questions.
When I first went to Russia after 3 years of language classes, I was frustrated at how little I understood.
I hadn't had enough practice listening to the language, and there was no one to help me understand the way people really speak.
We all find ourselves in this situation at some point in our language learning journey. I want to solve this problem for you as you learn English.
Ready to listen?
You can hear free previews of all the stories at American Voices.
How does American Voices help you understand English better?
1 I'll find the best podcasts for you.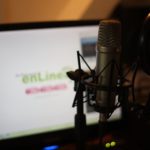 I listen to dozens of stories before choosing each one. All are professionally produced, and some have won awards at international audio festivals – no more boring stories from textbooks!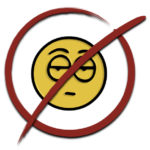 Nothing is changed or edited, so you'll hear the way people really speak. (Why not listen to some free previews?)
When you listen to stories on personal experiences, culture, science, and more, you'll feel more confident talking about different topics with friends and colleagues.
2 I'll help you understand them.

Listening to how native speakers really pronounce words in everyday speech helps you know what to listen for (see this page for a preview!). And you'll get the tools to learn from each story: background information, lists of new words, scripts, quizzes, and links to learn more about the topic.
3 Join our global discussion.

Each story comes with discussion questions, and I'd love to hear from you. Send me your thoughts to take part in a global discussion about life, the environment, the culture and customs of North America... wherever the stories take us.